Relaxation, Revitalisation, Well-being Unique experience of relaxation in the authentic, handmade barrel shaped saunas.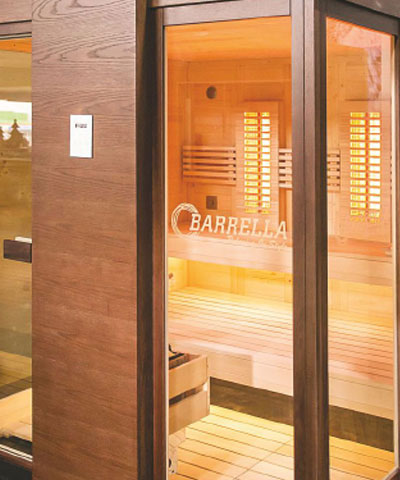 BARRELLA RELAXING IN STYLE
Sauna health and benefits
The ancient tradition of the sauna is pure pleasure for body and soul. But only with the regular use of the sauna the body can begin to create an effective defense against stress factors.
That is why more and more people choose to install a sauna in their home as it is much easier to find the time to relax in their space.
Those are the 14 benefits of the sauna.
Detoxification of the body
Endorphin release
Burning more than 300 calories
Skin rejuvenation
Purification by means of perspiration
Relieve tension and stress
Improve skin elasticity
Reduction of Cellulite
Relaxing after intense exercise
Rehabilitation of injured muscles
Improve blood circulation
Strengthening of the immune system
Relief from pain and stiffness caused by arthritis
Leading to deeper sleep, resulting in better skin health